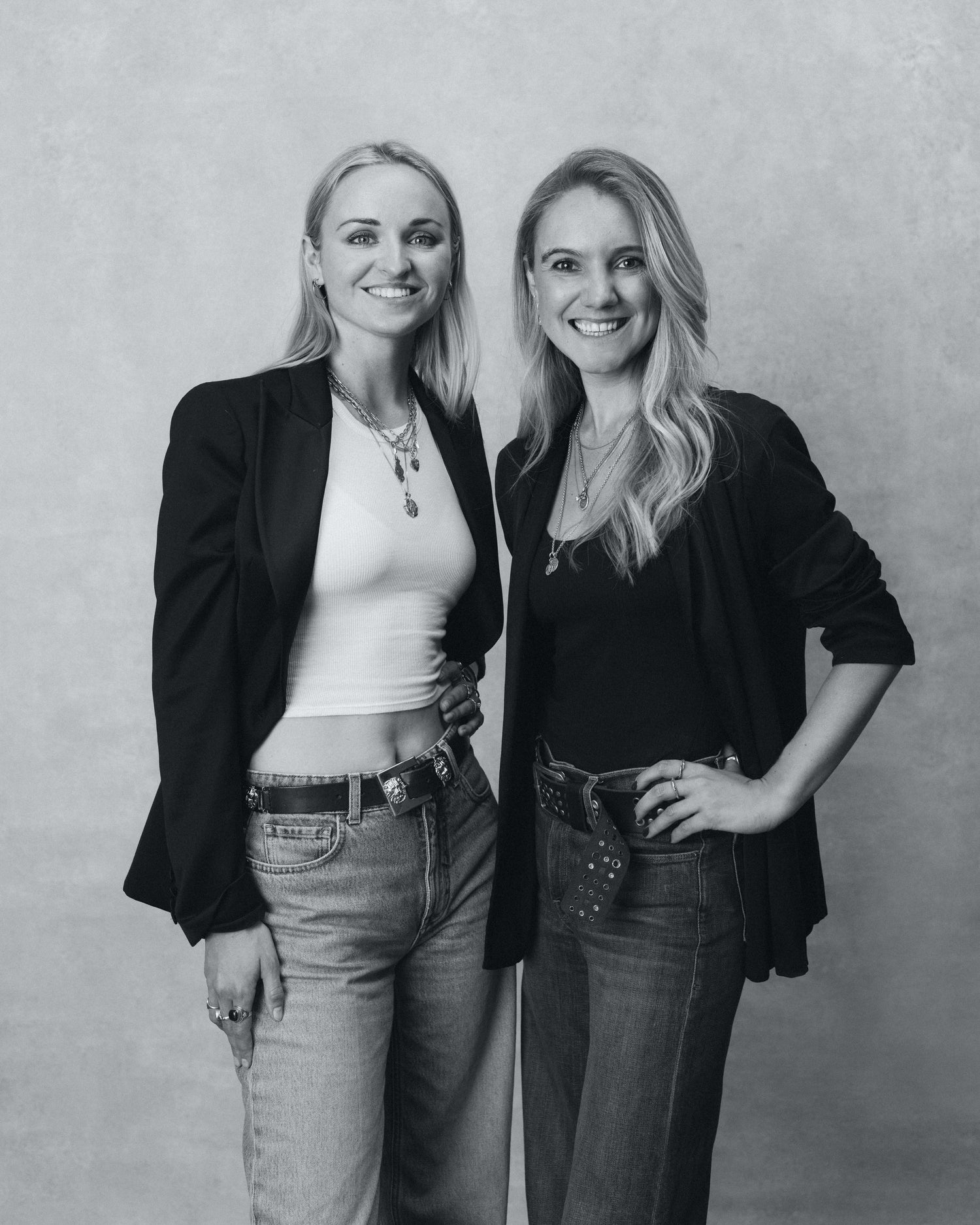 Finding your perfect dress is a time-consuming, expensive, and overwhelming process.  Even as stylists, we didn't know where to start! 

We have individually made careers out of giving professional styling advice to an elite celebrity client list. 

So we got to thinking, how could we use our knowledge to enhance the bridal experience and create a more sustainable future? 

We founded P.S. Rental after our personal experiences with wedding dress shopping and lack of a truly affordable, sustainable and circular option. 

From our years of working in the industry we know what suits clients best - knowledge of styles, brands, fits, budgets etc.

We will help you find your dream dress, in a personalised, cost-effective and sustainable wedding dress journey!

Love Zoe and Ella xx
Our mission
Transform your wedding dress experience

P.S. Rental is the first luxury bridal rental marketplace, powered by A.I. recommendations to help brides find their perfect wedding dress.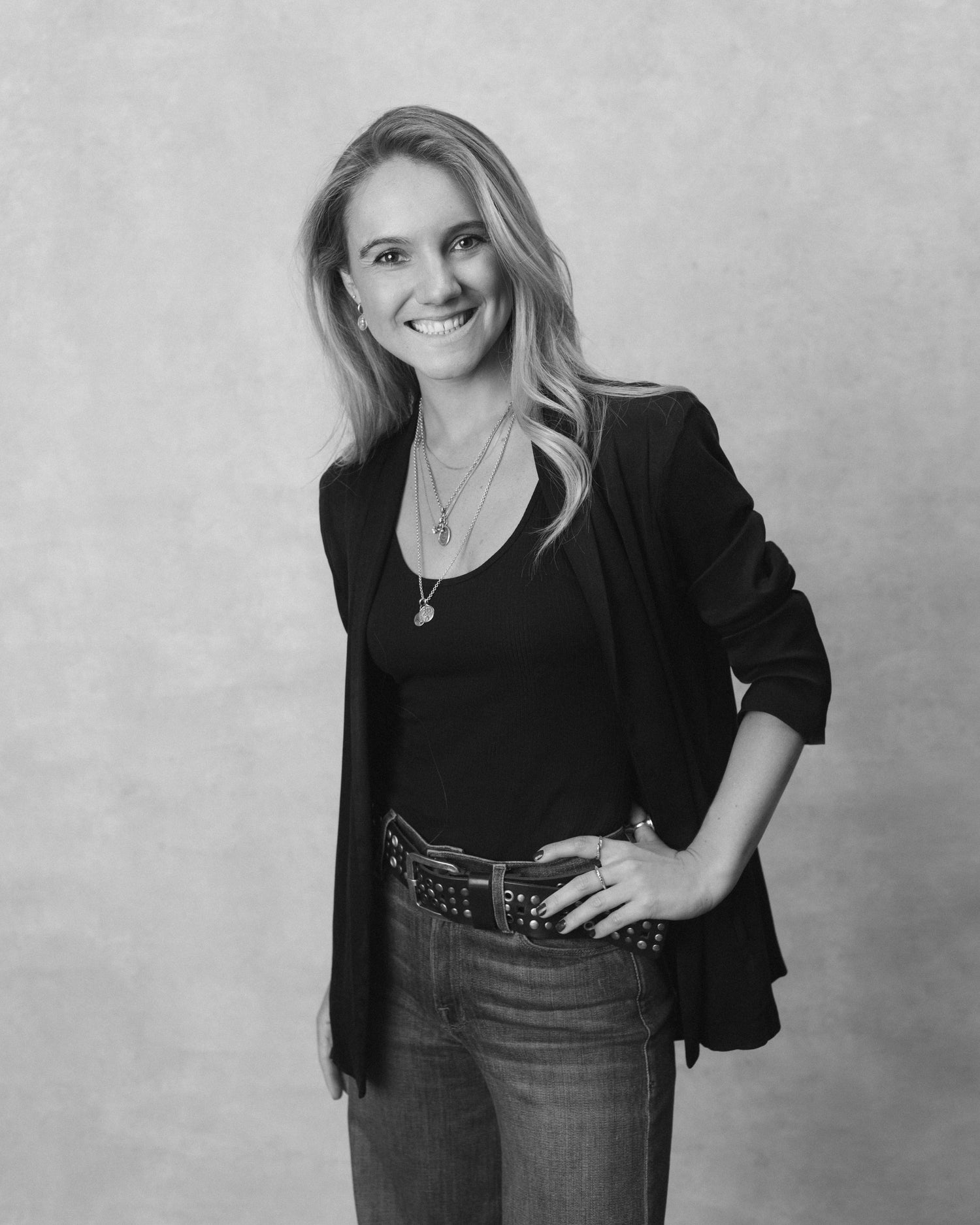 Ella Gaskell
Ella is a top agency-represented stylist styling VIP clients. Work includes the BAFTAs, BRITS, Netflix, Universal Music and has styled top names including Louis Theroux, Brian Cox OBE, Emeli Sande, Rowan Atkinson. Ella previously founded a temporary tattoo brand, Streak, stocked in Fenwick and Selfridges. Ella received a First Class Degree in Fashion Management from London College of Fashion.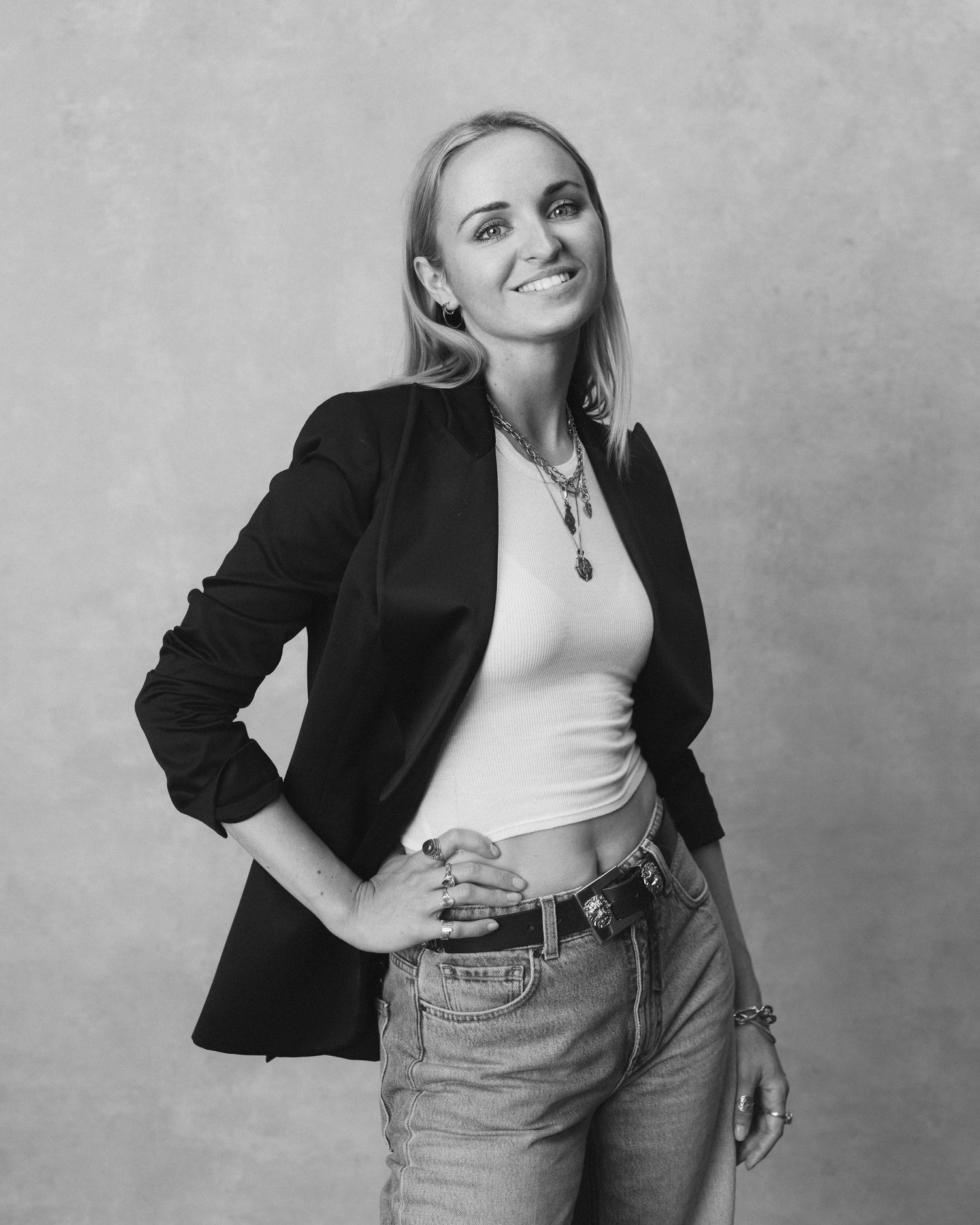 Zoe Jervoise Graham
Zoe Graham has over 10 years experience as a celebrity and music stylist, working with clients such as; Pantene, Ellie Goulding, Rick Astley and Disney. Zoe founded brands Jervoise and Jervoise Diffusion stocked in Topshop and Asos.com.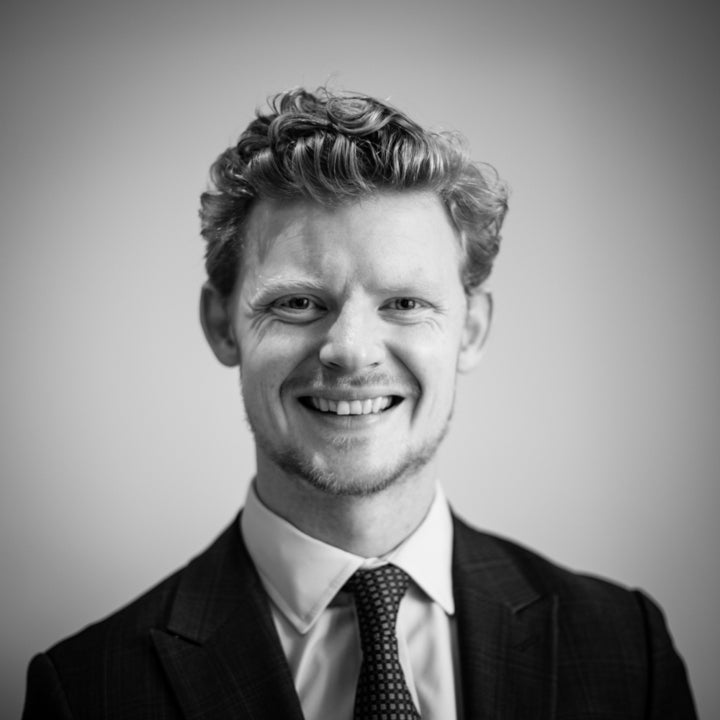 Jamie Reynolds
Jamie has spent the past 10 years taking new products to market for 100s of entrepreneurs and large blue chip corporate ventures. He has co-founded 5 startups and raised £14m in pre-seed and seed funding.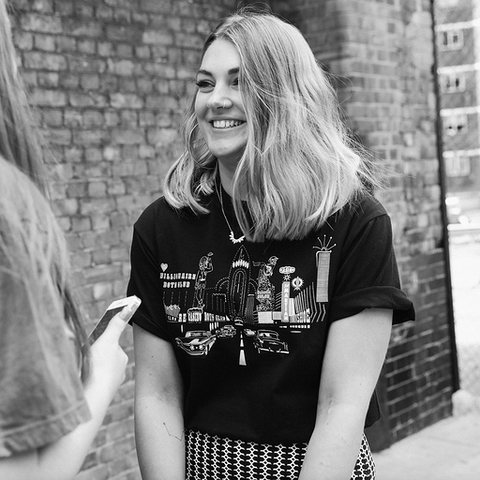 Zoe Kozlik
Zoe Kozlik is a London-based fashion stylist. Zoe has a wealth of experience in producing, styling, set designing and art directing shoots.​ Commercial clients include: Vision Express, Nike Swim, Schwarzkopf, Timberland, Accessorize, JD Sports, Blacks, Wilko and Argos. Zoe has styled clients for a number of high profile weddings.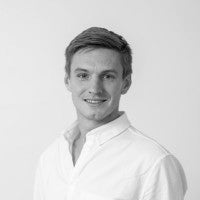 Alex Gaskell
Alex is currently undertaking a PHD in Machine Learning at Imperial College London, having recently completed a Masters in Artificial Intelligence. Alex is currently an advisor to Tik Tok in Machine Learning and was previously with the start up - LoveSpace. Alex also holds a 1st class degree in Economics from University of Cambridge.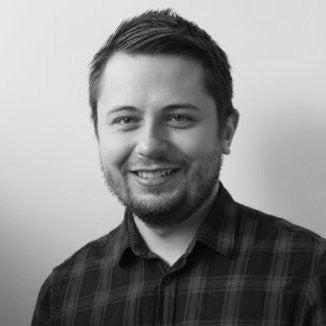 Martin Ruzicka
Martin is an engineer with over 20 years of professional experience within startups and worked as CTO in companies such as DogBuddy and Fauna.