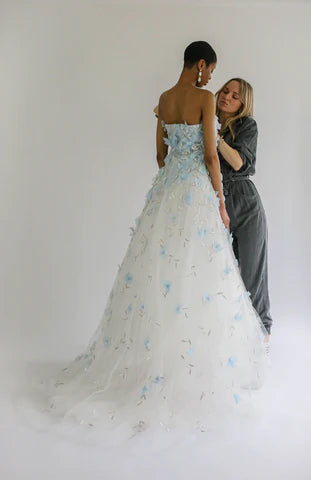 At P.S. we know how important it is to find the perfect dress, and that also means the perfect size! Your wedding dress should fit like a glove, and your rental dress is no exception!

That's why we are excited to offer a specialist "Red Carpet" style reversible alterations service.

This service offers standard alterations to rented dresses including hem length, strap length, sleeves shortening and small wait adjustments. 

Please note that heavily embellished and tulle dresses may not be able to be altered, whatsapp your stylist using the link below.
Contact a stylist here
REVERSIBLE ALTERATIONS PACKAGES
FREE

ZOOM CONSULTATION

Book a free 30 minute zoom consultation with one of our Stylist's to discuss your alterations.

FROM £100

ADJUST HEM OR SLEEVES

Adjusting the hem length or sleeve to make it shorter.

FROM £100

ADJUSTING THE BODICE

Adjusting the width of the bodice to make it smaller or larger.

FROM £50

SHORTEN STRAPS

Adjusting the length of the strap to make them shorter.
GUIDE
1. TRY ON

During your 4 day "Try on" period you can book a FREE 30 minute consultation  with one of our Stylist's via Zoom. So you know what alterations are possible to make your dress fit perfectly!
Just hit "Book my alterations" button.

2. READY FOR ALTERATIONS

Know what needs altering? Then feel free to book in via the  "Book my alterations" button and be matched with your nearest LONDON based seamstress to start your reversible alterations. 

3. FITTING

Once you've booked your alterations and are matched with your seamstress, you'll be asked to organise a time for your fittings at their London studio address.

(We suggest booking in with your seamstress at the beginning of your rental period so there is enough time for alterations ALLOW MINIMUM 2 WEEKS BEFORE YOUR WEDDING DATE).

4. ALTERATIONS

Easy as pie! Just leave your alterations with your seamstress and allow 2-3 weeks for them to make your dress perfect!

(Note that not all alterations are possible on each dress so you must check our "Reversible alterations package" and talk to your stylist or seamstress).

5. COLLECTION

Your seamstress will be on hand to answer any questions around fit and process of the alterations. You'll need to arrange a good time for you to collect your perfectly fitted bridal look! 

6. LOOK & FEEL AMAZING

Lastly, CONGRATULATIONS - it's time to look and feel fabulous on your big day! Remember to treat your dress with the love and care it desires so more brides can enjoy it too ☺

Book My Alterations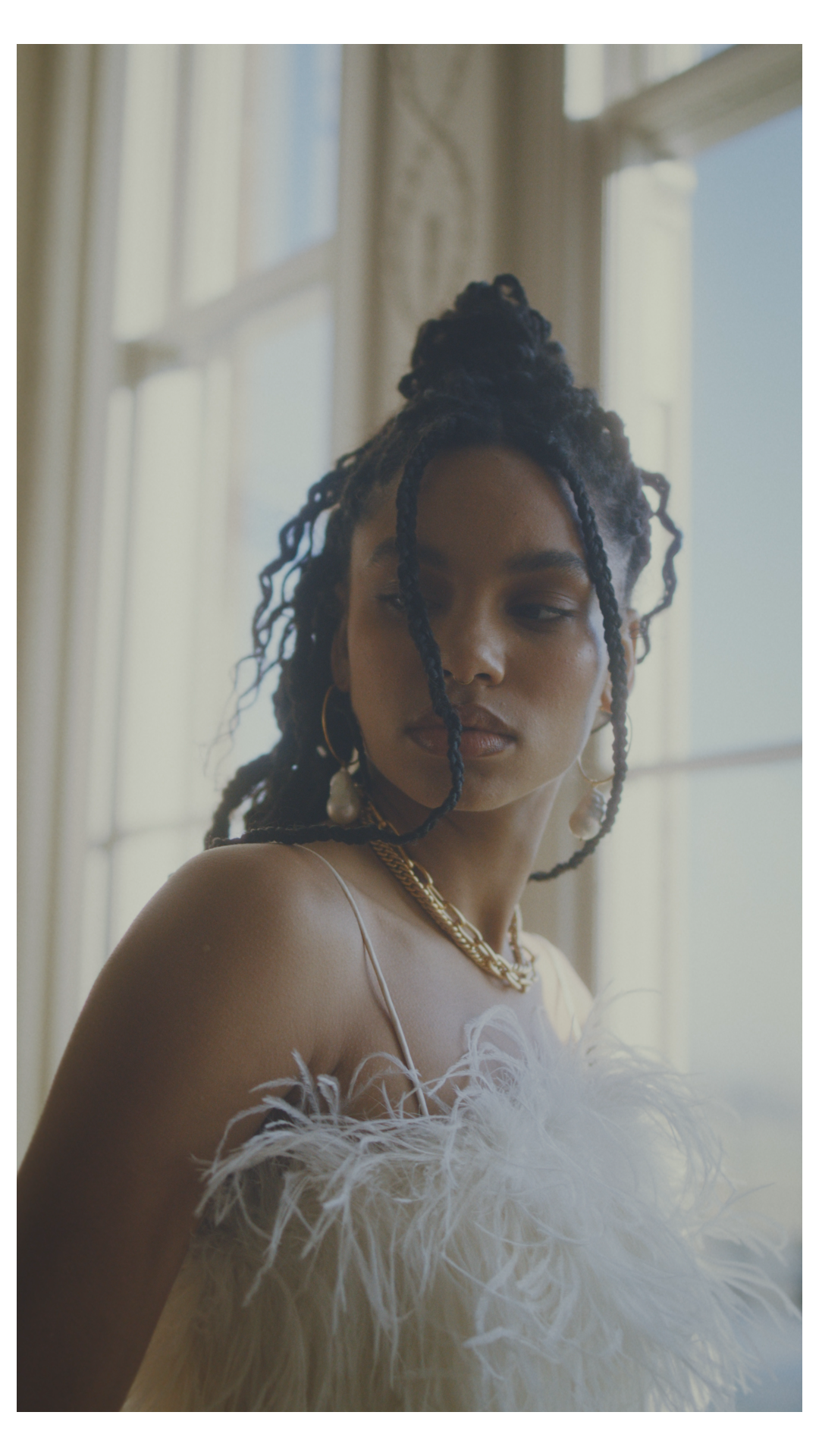 THE BORING STUFF
Not all alterations can be done on all our dresses, so always aim to rent a dress in you nearest size to get the best results. 

Alterations may ONLY be done through P.S. Rental's partnered seamstresses.

Any alterations done outside of that will be classed as damage and you could be charged for the replacement of the dress.

By doing reversible alterations on your dress it shortens its life span. So if you don't NEED alterations...go with it! This helps create a lasting circular economy for more brides to enjoy for longer ☺
TOP TIPS
DID YOU KNOW?

Did you know that most brides that purchase new "made to order" dresses are still having their dresses made in standard sizing! So you don't always need to feel that something should be altered in order for it to look and feel amazing! 

WHEN TO SCHEDULE

During your "Try on" period either schedule your zoom after you've done your initial fitting with your mum and bridesmaids etc or your Stylist can be on hand during the fitting to answer any fit specific questions.

NEAREST SIZE

Always rent a dress in your nearest clothing size - If you go too small you could end up stretching the item and damage it. Too big and we can't make it fit.... the reversible alterations service will never cut out fabric from a dress.

LOCATION LOCATION LOCATION

Our seamstresses only operate in LONDON, if you live outside of London you can arrange your fitting and collection on a day you can travel in.

ADVANCED BOOKING

Make sure to book in with your seamstress in advance of your rental period to avoid disappointment or delays.

FIRST APPOINTMENT

Arrange your first appointment at the beginning of your rental period so the seamstress has 3 weeks or more to do your alterations.

BE FABULOUS

Remember not EVERYTHING needs alterations, most bride's are wearing standard sizes! Just like you would on the high street.... and guess what you still look fabulous!